Periodontitis
Do you suffer from Periodontitis? If so, look no further than FREZYDERM as we have a huge range of oral care products to help reduce the symptoms. Our Periodigum Gel treats the symptoms of periodontitis & gingivitis topically while our mouthwash & toothpaste keep your mouth fresh & healthy.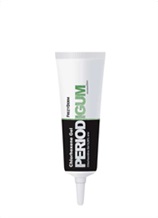 Topical treatment for the treatment of periodontitis and gingivitis symptoms.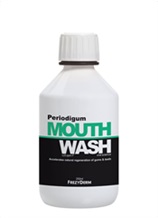 Mouthwash against periodontitis symptoms.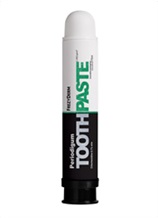 Toothpaste against periodontitis symptoms.