Pregnancy
Want to find the best oral care products to use throughout your pregnancy? FREZYDERM's oral care range is specially formulated for safe and effective use during pregnancy. Our mouthwash and our pregnancy toothpaste are ideal for the daily care of the oral cavity during pregnancy.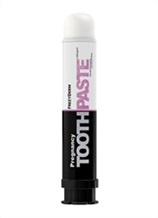 Toothpaste for the daily care during pregnancy and lactation.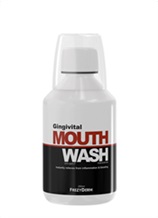 Mouthwash against gingivitis.