Babies Oral Care
Looking for some oral care products for your baby? From toothpaste to soothing gel for the gums, we have it all here at FREZYDERM. Discover more and shop now.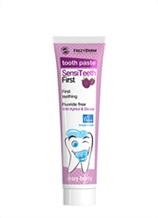 Toothpaste for milk teeth for infants from 6 months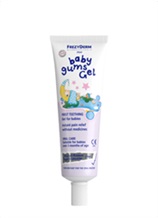 Soft gel for the treatment and relief of the baby's sensitive gums during first teething.